████████████Short about my portfolio.

/ VIDEO ART /
Videos I've done that are more artistic than commercial. These are collaborative projects. I played different roles in each one, starting from storyboard making, trough camera operator, montage of a film material and ending with role of a director.
/ VIDEO CML /
Selection of commercial videos I've done between 2013-15. These works are puerly monetary, in most of them I montage the video material whitch was recorded by different operators. I chose one film from each type of commercial work. Exception is an election spot for Jan Grabiec and videos titled ,,Janosikowe" and ,,Szlak Polski Walczącej" where I did everything except music.
/ EXHIBITS /
Selection of exhibitions I designed during my work in Desa Unicum auction house between 2019-2021. Throughout this time I've builded more than 200 exhibitions. It was a complex work of coordinating the whole project, preparing resources for custom object exposition, like half a ton sculpture for ex. Supervision and work with the team of technicians in the gallery space. Each auction was a work of a team that included editorial, technical and sales specialists who worked with me.
Desa Unicum is the largest auction house in Poland. It took 13th place in the global ranking for the year 2020 prepared by Artprice. According to a report by the New York-based company Artnet an 8th place among auction houses in Europe.
/ PHOTOGRAPH /
Total mix of artistic photographs taken from year 2006 in both digital and analogue technique.
/ GRAPHIC /
Selection of different graphic projects I made through out of the years. It is a mix of commercial and artistic works.
/ ◍ ENJOY! ◍ /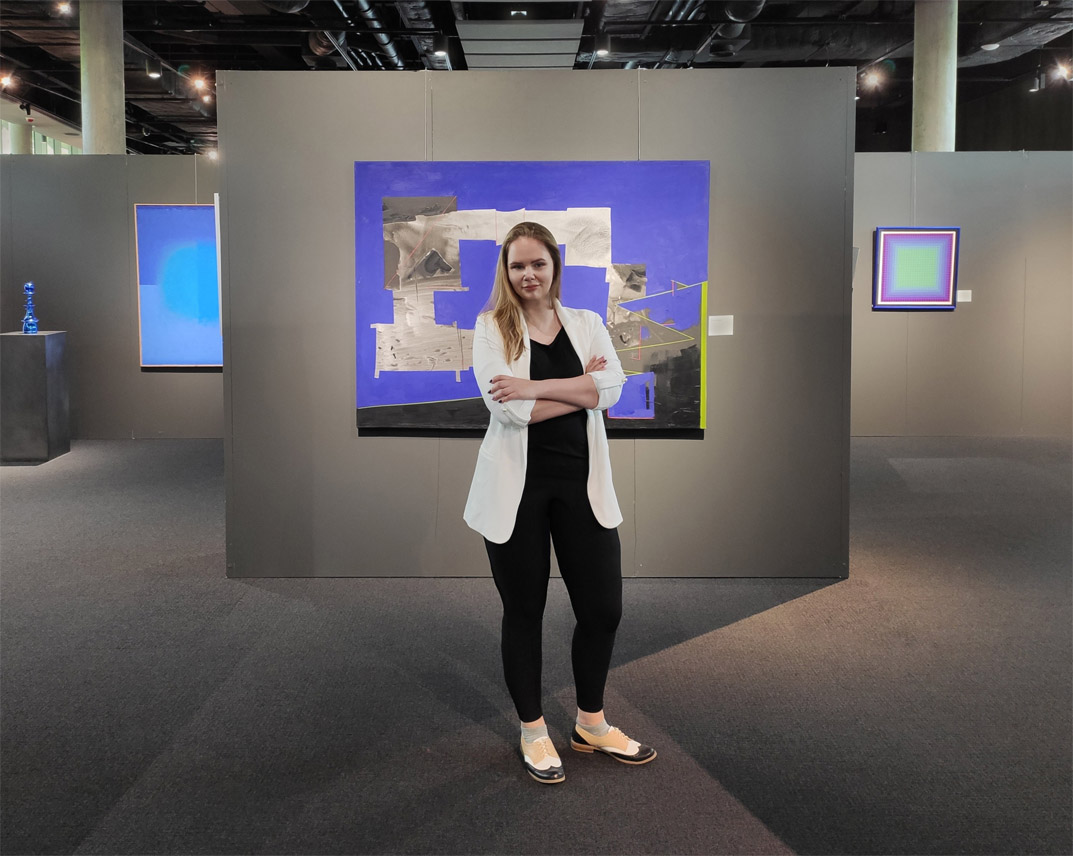 ◬ ▽ ◬ 👁️⃤ ▽◬▽